Top 10 Power Projects Companies In India
Top 10  Power Projects Companies In India
Zurken Machines Corporation one of the reputed name in machines manufacturer industries of Batala. Zurken manufacturer of all kind of workshop machines. We are doing power projects with very reputed companies, in power projects Zurken's responsibility to establish a maintenance workshop for the companies to maintain there machines & manufacturing units in metal industries, automobile industries, cement industries, all kind of companies where even a single machine is required Zurken always to seeking to help them. We provide all the documents related to the whole projects including GA drawing, Foundation Drawing, Floor plan all required documents required by our clients. To know more about top 10 power projects companies in India please read the full article till the end.
[wpc2c label='Click To Call' agent_number='+919592253138′]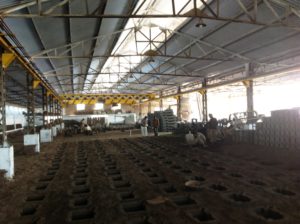 Zurken Machines Corporation is a company, that produces workshop machines. The company traditionally belong to the heavy industry sector in comparison to a more consumer oriented and less capital intensive light industry. Today many companies make more sophisticated smaller machines, and they belong to the light industry. Zurken came into existence in the course of the Industrial Revolution year 2000. The first reputed Company came to Power project sectors as full industrial solution. Our factories, such as foundry section, Painting section, assembling section and Packing.
Zurken machine serve the textile industry, Metal Industries, Power Projects Industries. We specialized in lathes, planers, drills, cutters -shaper,Hacksaw, gained the degree of accuracy.