The Best Cement Industries Machines Manufacturer In India
In every manufacturing Industries required Zurken machines to maintain their workshop equipment.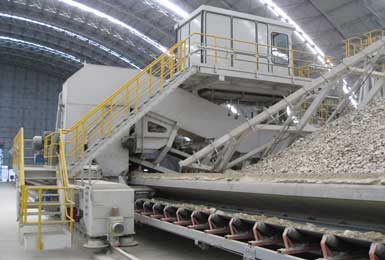 The very reputed Cement companies are the clients of Zurken .Zurken help them to provide all their workshop equipment solution, Like Lathe Machines, Shaper Machines, Hacksaw Machines, Milling Machines, Drilling Machines, Cutting Machines etc. We provide the training to our product user as per their requirement. In Metal sector The 19th century saw the development of electric arc furnaces that produced steel in very large quantities, and are more easily controlled.
Zurken Machines helps them to:-
• Shearing
• Sawing
• Plasma cutting
• Water-jet cutting
• Oxyacetylene cutting
• Electrical discharge machining (EDM)
• Machining – the mechanical cutting and shaping of metal which involves the loss of the material
• Laser cutting
. Facing & Turning
. Drilling